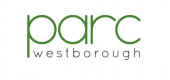 Discover Our Location!
At Parc Westborough experience the area's best in outdoor recreation, fun eateries, and world-class entertainment. Check out some of our favorite local spots and have fun finding your own or hop on the commuter rail to explore Downtown Boston.
Contact

346 Turnpike Road Westborough, MA 01581

(508)-425-3875
Key Locations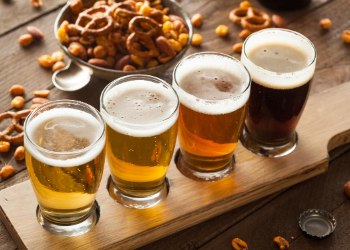 Cold Habor Brewing
Cold Harbor Brewing partners with local vendors to create an artisanal craft beer experience that is pet friendly. Hosting events and food trucks you can grab your friends, a beer, and tasty eats, and get ready to enjoy a good time.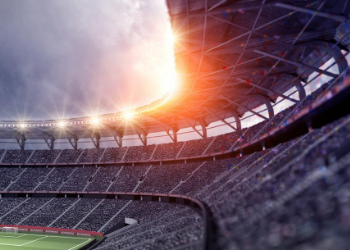 Gillette Stadium
Home to the New England Patriots and Revolutions, Gillette Stadium offers up fun for all ages. Whether your cheering on the local team, enjoying a concert, or participating in one of the special holiday events this venue is sure to entertain you!
MBTA Commuter Rail
Hop aboard the MBTA Commuter Rail to travel car-free and carefree to anywhere you need to go in the Greater Boston area. With 141 different stations and 13 different lines, the purple-trimmed coaches operate as far north as Newbuyerport and as far west as Fitchburg.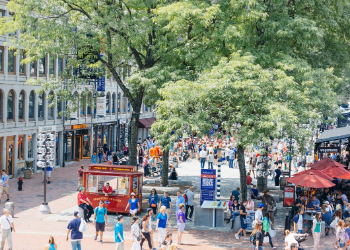 Faneuil Hall Marketplace
Faneuil Hall Marketplace is Boston's oldest outdoor market open every day from dawn to dusk. Made up of three historic buildings, this vibrant market offers up everything from fresh produce and fish to beautiful blooms grown in the heart of the city.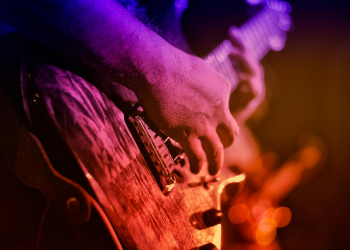 Ralph's Diner
Ralph's Diner has a fun eclectic vibe that carries over to its musical guests. Join in for outdoor movies and video games or order up the famous Ralph Burger or award-winning chili!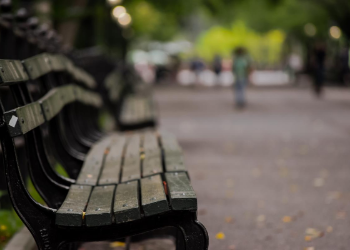 Ellsworth Mcafee Park
Located just a few minutes away from our community, Ellsworth McAfee Park has something for everyone! Here you can hit the courts for a little basketball, bocce, or take your furry friend with you on one of the walking trails.